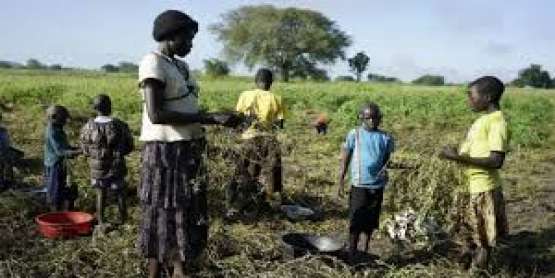 Donation : ≈ UGX5,000 / 10,000,000
farmers support through climate resilient and sustainable agriculture through farmer sacco funding
Through farmer support on climate resilient and sustainable agriculture.

We hope to continue organizing farmer groups under the umbrella west municipal farmers Sacco at kapchorwa municipality.

Farmers need support interims of disease and drought resistant seeds, value addition, crop insurance and overall farmer welfare support to feed and educate their families."